When I was cleaning the other day, I came across a wooden candle holder my fiance made in high school wood shop years ago. It isn't really my style so it hasn't been used and I wanted to give it new life as something I would use. I decided on a mini wreath stand. It was a really easy project; the hard part was finding something to put on the top to finish it off and cover the candle hole. Even I was surprised at what I found. I debated on purchasing a finial of some sort, but I spotted something else, something I already had and didn't cost me anything...the end cap of an old tension shower rod. Isn't it an awesome feeling when you get that "Aha" moment unexpectedly?
Here is what I used for this project...

I spray painted the candle stand and the end cap with Krylon Dual paint. It took a few touchups to get in all the nooks and crannies of the holder. When they were finally dry, I cut a piece of ribbon and glued one end to the inside of the candle hole.
I used another found and unexpected item for the hook. I have a bunch of suction cups with hooks that I bought awhile ago, so I popped one off and threaded it onto the ribbon.

Then I folded the ribbon back and glued the other end inside, leaving the hook to hang on the outside.
Next, I adhered the shower rod cap on top.
And done.
I love that I found items around my house to use instead of going out and buying things. The spray paint was the only thing I had to purchase, so this project cost me less than five dollars.
Have you found things you already had and gave them new life? I'd love to see what you've come up with!
I've linked up with these fine blogs: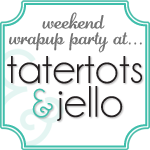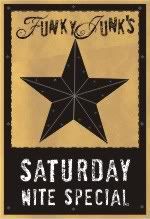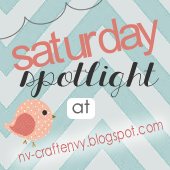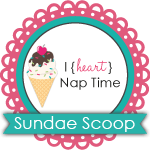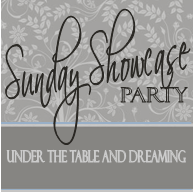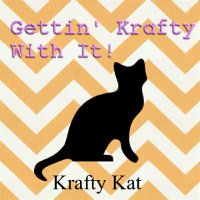 The Sasse Life,
Sarahndipities
,
Mad in Crafts